Bilikiss Adebiyi-Abiola, Co-Founder and CEO of Wecyclers has been appointed as the new General Manager of Lagos State Agency for Parks and Gardens (LASPARK) by the Lagos State Governor, Mr. Akinwunmi Ambode. This was made known by an official report on the agency's Facebook. page.
LASPARK, a foremost agency of its sorts in Nigeria was initiated by the incumbent Governor, Dr. Babatunde Fashola. LASPARK, which was launched five years ago, was created to make Lagos greener and healthier, through the creation and maintenance of functional and operational parks and gardens; as well as the planting and maintenance of trees.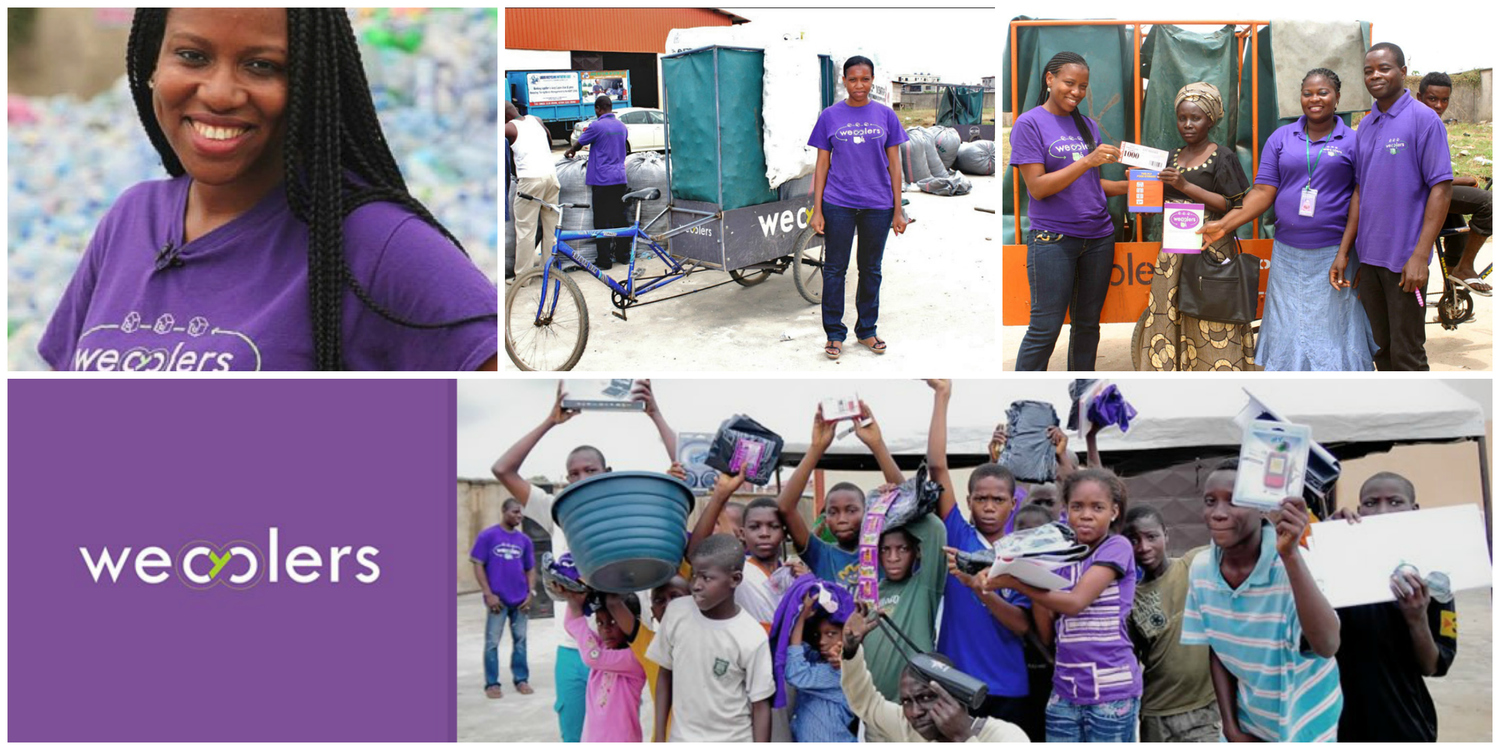 Mrs. Bilikiss founded Wecyclers, a tech startup centered on recycling and environment sanitation in 2012. The startup which recently won the prestigious 'International Grand Prize' at Le Monde's Smart Cities Innovation Awards has been very active in recycling within the state.
Related Article: 4 Recycling Companies in Nigeria You Need To Know
A software programmer-turned-environmentalist, Adebiyi-Abiola is a sought-after speaker in many environmental and startup conferences. Her appointment became effective on the 13th of September, 2017.
Related Article: Why Waste Recycling in Africa is a New Development
Read more: CNN: The custom-made tricycles driving Lagos's slum waste revolution