Eating at night has its downfalls. Perhaps the most prominent of which is weight gain. Calories tend to build up over time when foods are consumed and the body is left docile without any form of activity. Reading at night or insomnia comes with its own hunger pangs and if the stomach is left without being tended to, the restlessness accrued has an even greater negative effect.
However, research has shown that there are certain foods or call them snacks that possess a very low amount of calories which when consumed at night would add little or nothing to your existing body weight.  The beautiful thing about these snacks is that they are also sleep-inducing and they won't leave you feeling bloated. So if you find yourself in the category of those who can't sleep without nibbling on something, here's what you should try.
These recommendations are as suggested by a Philadelphia-based nutritionist Janet Brill, Ph.D., R.D., author of Blood Pressure Down.
A BOWL OF CEREAL
Try and put down the sugar caramels—all that sugar might leave you too wired to sleep (and also give you a stomach ache). Recommendations are the whole-grain, complex carb kind of cereals (think oatmeal/corn/bran flakes) that's easy to digest and gives you 200 calories or less per bowl. Pour in a little milk for extra tryptophan and protein.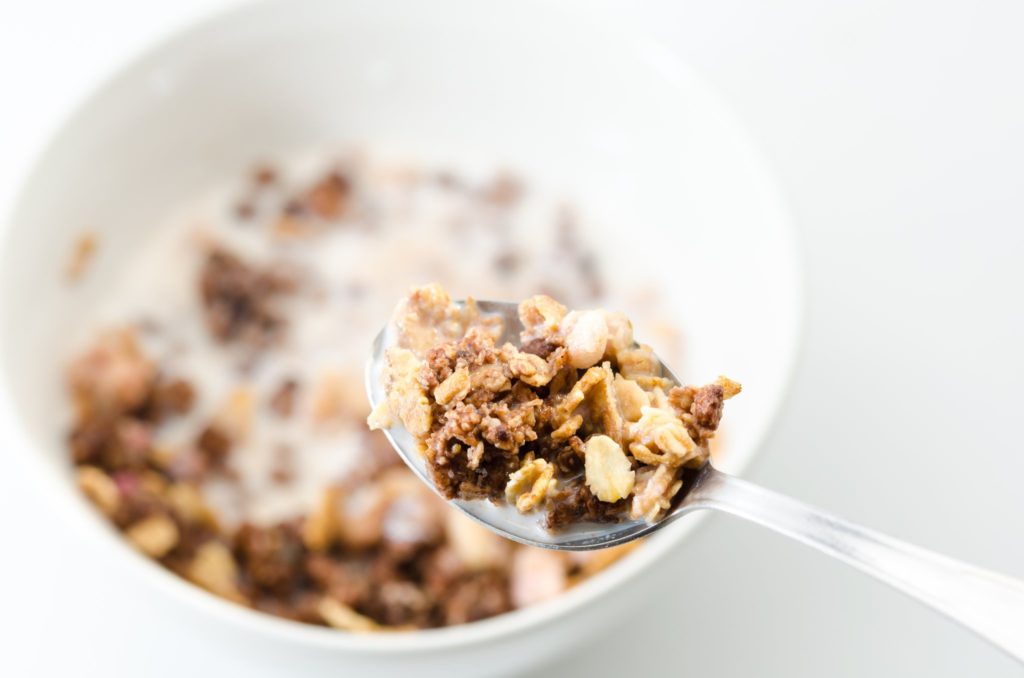 NON-FAT YOGURT
For about 100 to 150 calories, you get the relaxing powers of tryptophan from the dairy, as well as satisfying protein. Plus, yoghurt can help calm your stomach, so you're less likely to wake up with heartburn or indigestion and instead can score a good night's rest.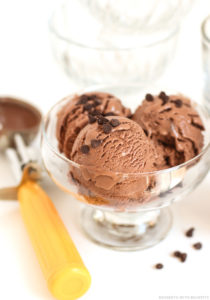 TWO SLICES OF LEAN PROTEIN
Research by states that lean protein is loaded with sleep-inducing tryptophan and low-fat, high-quality protein. two to three slices won't run you more than 100 calories.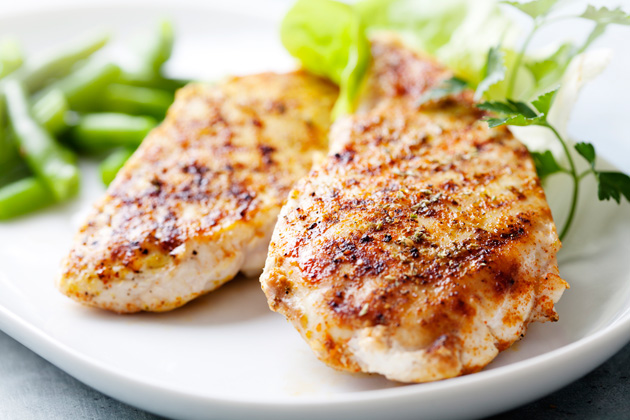 APPLE WITH A SPOONFUL OF PEANUT BUTTER
Apples have lots of fibre and a satisfying crunch. "The protein in the peanut or almond butter also fills you up without feeling heavy in your stomach," says Dr Brill.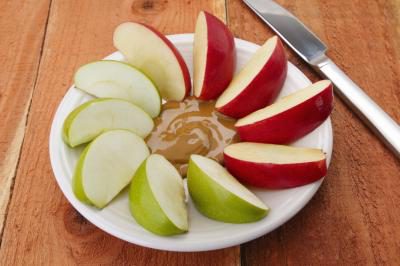 BABY CARROTS
Super-nutritious with lots of crunch, these little orange carrots will fill you up long enough so you doze off. The nutritional benefit is that these carrots are fat-free with no calories.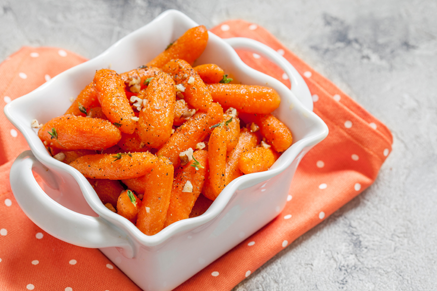 SaveSave
SaveSave
SaveSave
SaveSave
SaveSave
SaveSave
SaveSave
SaveSave
SaveSave
SaveSave
SaveSave
SaveSave
Jewel Ike-Obioha
Is an enthusiastic and open minded writer. She believes in excellence and is always willing to lend her voice to necessary courses that are dear to her heart. Jewel is also a content developer and an upcoming media strategist.